Share
publisher

Lucy
Issue Time

2022/09/03
Summary
What's fabric innerduct?
It is popular on communication market,it can save space and your cost.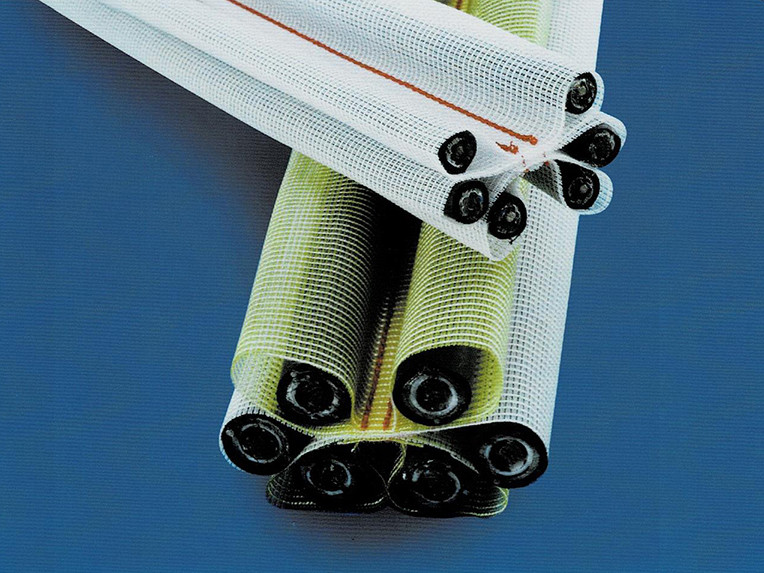 What's Fabric innerduct?
Fabric innerduct for communication includes a sub-tube and a traction rope preset in the sub-tube, the sub-tube is a flexible soft seamless tube; The fabric innerduct adopts a seamless structure, which can reduce the production cost, improve the hygienic level of the product and reduce the waste of materials; the fabric innerduct seamless structure makes the end section of the sub-pipe form a circular structure inside, which can reach the light and cable with the circular end section. The best matching effect can maximize the use level of the product; the seamless structure is adopted to reduce the structural complexity and make the product structure firm; the fabric innerduct for communication is used for protection in the communication pipeline in the underground, bridge or building And/or when separating the flexible soft seamless tube of light and cable, the flexible soft textile thread of the flexible soft seamless tube is made of high molecular polymer material, which can achieve wear resistance, fungus resistance, hydrothermal aging resistance, resistance to Burning and other functions.
Welcome to contact us to get the latest price.