Exclusions & Limitation on Liability
Share
Issue Time

09-14-2022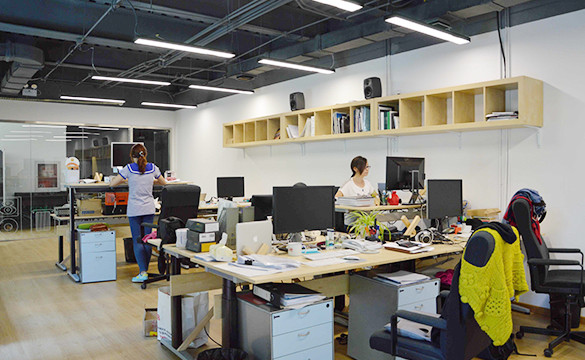 Exclusions
Prior to use, the buyer shall determine the suitability of the Sunshine product for his or her intended purpose and will assume all risk and liability whatsoever in connection therewith. This warranty shall not be applicable to any Sunshine products having been subjected to misuse, neglect, improper storage and handling, installation, accidental damage, or having been altered in any way by persons other than Sunshine or those people authorized by

Sunshine

. Third-party products are not covered under this warranty.
Nonconforming products should not be returned to Sunshine unless:
2) Product is provided in its original packaging,
3) And product is accompanied by

Sunshine'

s Return Material Authorizaton.
Limitation on Liability
In no case will Sunshine be liable to the buyer or to any third parties for any special, punitive, consequential, or indirect damage or damages, including without limitation the loss of capital, use, production or profits, arising from any cause whatsoever, even in the event that Sunshine has been advised of the possibility of such damage or damages.