What is a fiber optic splice closure?
Share
Issue Time

09-14-2022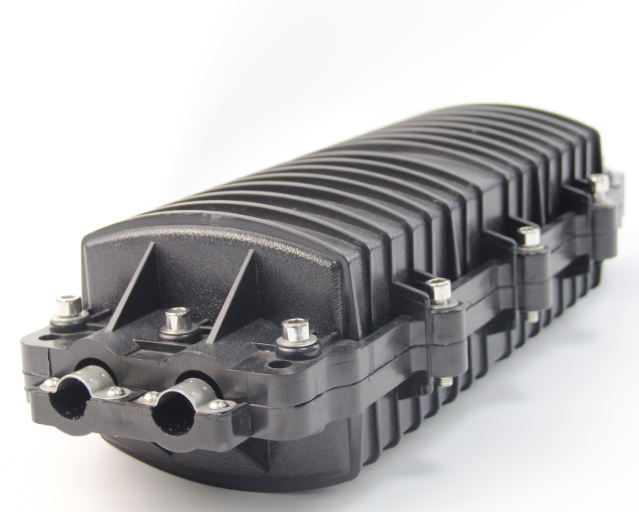 What is a fiber optic splice closure?
A Fiber Optic Splice Closure is one fiber cable junction box/enclosure, mainly used to accommodate & protect fiber optic splices, realizing fiber cables' branching, termination, and connection for long-distance fiber optic transmission. Fiber optic splice closures are suitable for outdoor aerial, underground installation.
What is a fiber optic splice tray used for?
Fiber splice trays used in various Fiber Optic Splicing Enclosures may range in design and fiber count. Fiber optic splice closure is also utilized for aerial, strand-mount FTTH "tap" sites where drop cables are spliced to distribution cables and underground applications.
What is the best fiber optic splice enclosure?
The hybrid fiber enclosure is the most adaptable of the Fiber Optic Splice Enclosure since it can secure network fiber regardless of weather, temperature, or location. This adaptability enables placement on a wall, aerial, or cell. A small form also enables pedestal installation and below-grade applications.
Sunshine Growing (since 2011) is an communication manufacturer that mainly produce the fiber optic cable, fiber optic patch cord, pigtail, fiber optic cross cabinet, PLC splitter, etc. Our professional sales team, engineers and workers will control the whole process from place an order to shipping to you hand.